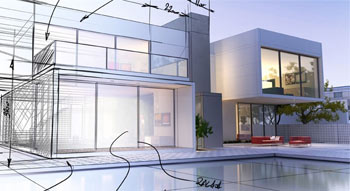 Planning Permission and Bespoke Design
With in-house architects and planners, Empire can help with the design of your real estate project and take your plans through the planning permission process. We are here to make your property extension, refurbishment or remodelling a stress-free experience from the get-go.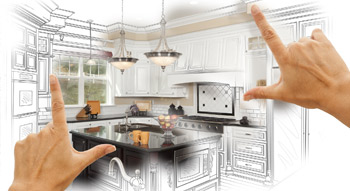 Property Remodelling, Loft Conversions & Refurbishment
Since 2009, Empire have been redesigning, refurbishing and extending properties in Wandsworth & throughout London. From residential loft conversions to significant remodelling of commercial space, we have a wide range of experience.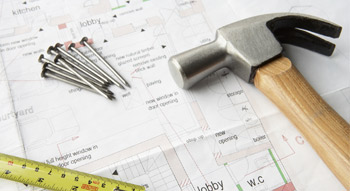 Property Maintenance
We have an on-call team who can respond on short notice to any reactive maintenance needs in both the commercial and residential sectors. We are able to maintain apartment blocks, commercial buildings & comply with all relevant health and safety legislation and code of practices applicable.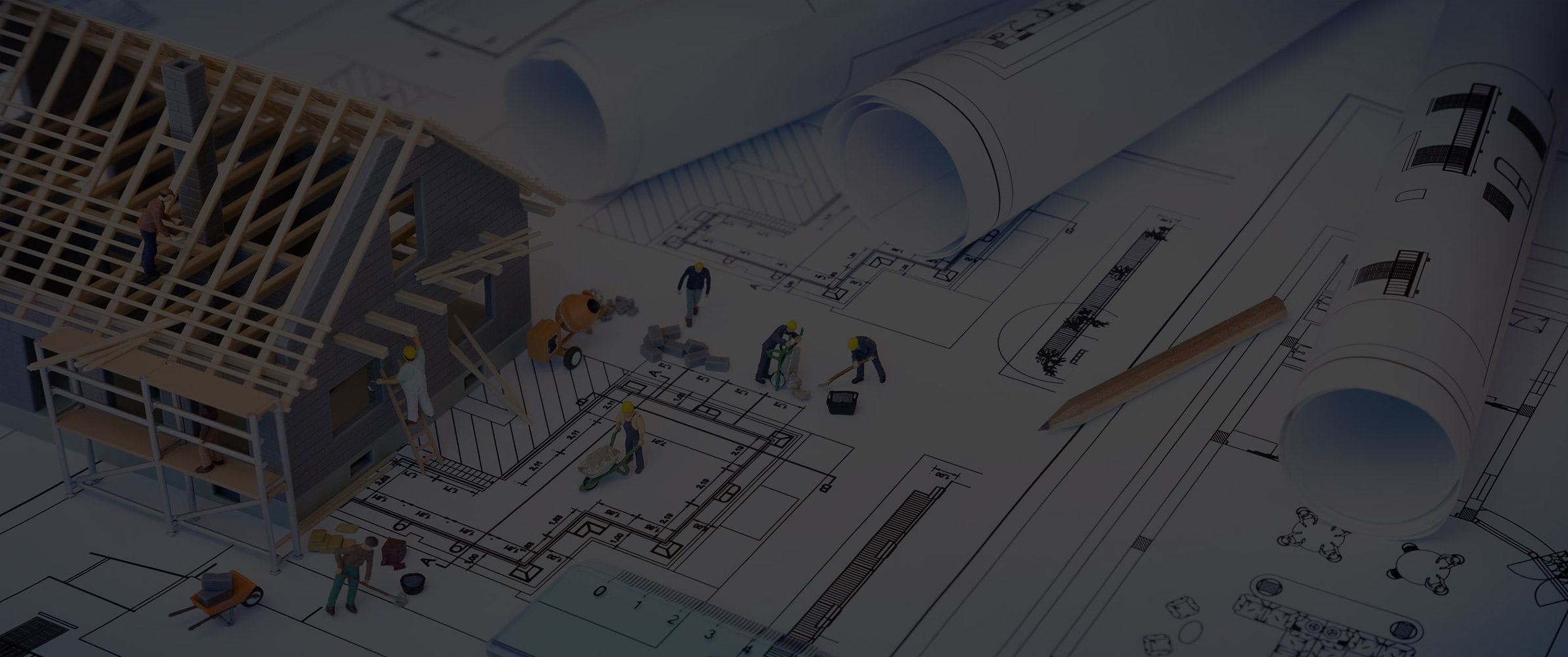 Kitchen Installation
Bathroom Installation
Brick work
Landscaping
Renovations
Extensions
Loft Conversions
Tiling
Refurbishments
Concreting
Conservatories
General Building
Driveways & Patios
Carpentry & Joinery
Flooring
Electrical
Painting & Decorating
Partition Walls
Plumbing
Underpinning
Repointing
Basement/Cellar Conversions
Boiler & Gas Safe
and many more...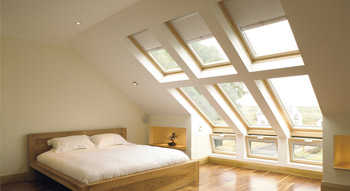 Loft Conversions
Our loft conversion and attic conversions transform & re-purpose empty space into a functional room, be it an extra bedroom, a home office, a gym, or even extra storage space. Loft conversions are an extremely popular form of property improvement in London because they make more efficient use of finite space & add value to your property. Installing a loft conversion can be a complicated process, and whilst some attempt a 'DIY' loft conversion, most people contract a specialist loft conversion company to deliver a cost effective & professional conversion. We are confident that our professionalism, workmanship & attention to detail will add value to your property whilst causing a minimum of disruption to you & your family.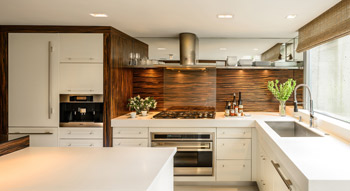 Kitchens
Whether you are entirely revamping your kitchen, or just want to modernise your existing one, Empire Interiors are what you have been looking for. Our extensive experience in this area will allow us to get the job right first time, on time. As each new kitchen can be tailor made to the requirements of our customer, we will be glad to offer our advice on the best way to turn your dream into reality. If you are looking for a local honest company to fit your newly purchased kitchen then why not call Empire Interiors today. If you would like to know what is involved and how much it will cost then we can offer a free consultation.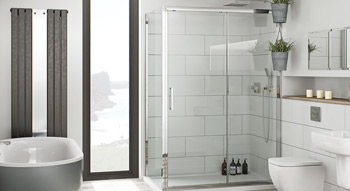 Bathrooms
Renovating your bathroom, or simply modernising it can often be a challenging task, but our qualified craftsmen have the experience & know-how to enable them to fit out a bathroom to your specifications irrespective of the space they have to work with. We are happy to call and show you some of our many bathroom designs and provide you with a quote for your own bathroom design.
Conservatories & Extensions
Conservatories and extensions can bring more light into your home and add value to your property; as well as providing a space for guests to enjoy, children to play, work to be done or simply to relax and unwind. Our highly skilled tradesmen can carry out all size of house extensions from rear extensions, side return extensions, two storey extensions and garage extensions. At Empire Interiors we understand that our clients require the best service to create their dream extension. We pledge to deliver customer satisfaction whilst ensuring the building process is as stress-free as possible - ensuring the least amount of disruption to your life whilst we carry out the work.
Testimonials
---
Here's what our clients have to say about us
Refurbish of the whole property.

The best company I have used ever. Completed the work in 3 months and I thought it would have taken 6. Complete transparency and 5 star finishing.

Excellent service in an industry plagued by rogue companies. Highly recommended!

The team are absolutely fantastic, on time and within budget.

Very good quality, much better than anticipated.

Very professional excellent service and really care about the work they do.

Very friendly and professional service - highly recommend.

The workman was very professional and friendly. His work was of a high standard

A great new porch installed around our front door. The team worked with existing features and matched existing brickwork to provide a porch in keeping with our house. The team worked with great consideration for our 2-month-old daughter, keeping our house very clean and tidy throughout the works.

Empire fitted 8 new internal doors in our house. The work was done very well and with plenty of consideration for a new 2-month-old baby.